Millennials are the most entrepreneurial generation in history, and they are far more equipped to be successful entrepreneurs than any other generation. They are constantly looking for new and innovative ways to run a business effectively, unafraid of change, and willing to take risks. And because they have more support than any other generation before them, it is common for Millennials to own multimillion-dollar businesses that they started with barely any money. According to recent statistics, millennials are the leading entrepreneurs in the UK, accounting for 50% of new businesses.
Here are 21 reasons why Millennials make better equipped to be successful entrepreneurs.
1. Millennials use technology to their advantage
Utilizing technology has been one of the main reasons millennials have found business success. For example, those who sell online, use social media platforms, like Instagram and Facebook, to reach a larger audience. Furthermore, they create a strong online presence through SEO of their website or online store to its full potential. In other words, they optimize their web page & images for search engines which makes it easier for customers to find them on internet searches.
2. Millennials are more motivated to find innovative solutions for business problem
Another reason millennials have been so successful in business is that they are constantly on the lookout for creative answers to problems. For example, the popular app TaskRabbit helps users obtain chores they cannot complete due to a lack of time. This is an innovative answer to the problem of not having enough time in the day to accomplish everything. And it is just one of many instances illustrating how millennials are providing new and inventive solutions to everyday challenges.
3. Millennials focus on their core skills and strengths.
Millennials tend to focus on their strengths or core skills. They are not a jack of all trades. For example, someone who is great at writing may start a blog or become a freelance writer. And those with graphics skills, create graphics for other businesses
4. Millennials are better at identifying opportunities
Millennials' ability to spot new possibilities has aided their business success. With the introduction of social media, for example, new sources of revenue appeared. If you are skilled at generating content or have a large following on social media platforms, you may work with businesses, promote their goods, and get compensated for it. Today, influencers are crucial for brand success because they help sell millions of items and services every day.
5. Millennials are more flexible
The ability of millennials to be adaptable has led to their success in business, though prior research said they would struggle. With so many advancements in technology, this allows them the flexibility to work with what suits them best at any given moment.
6. Millennials are continuously learning
The millennial generation is constantly on the lookout for new skills and innovative strategies to enhance their businesses. They recognize that there are always new possibilities to make a task simpler or a product better. To take advantage of these possibilities, they watch how-to videos and participate in online forums to get ideas from their peers. They have greater access to learning than any other generation.
7. Millennials are far more organized
A recent study showed that 78% of millennials make to-do lists, compared to just 55% of baby boomers. This goes to show that millennials are far more organized and understand the importance of time management.
8. Millennials think outside the box
Millennials are always breaking the mould. Take, for example, social media. They have discovered a method to generate money by producing unique content. Stars on Tick Tock and Instagram, such as Khabane Lame and Kylie Jenner, have succeeded by generating creative content, gaining millions of followers, and now selling products and making millions of dollars.
9. Millennials are good at multitasking
Another reason that millennials have been so successful in business is that they are good at multitasking. They can juggle multiple tasks at once and still get a lot done. for example, a millennial might be working on their website, promoting their brand on social media, and developing new products all at the same time.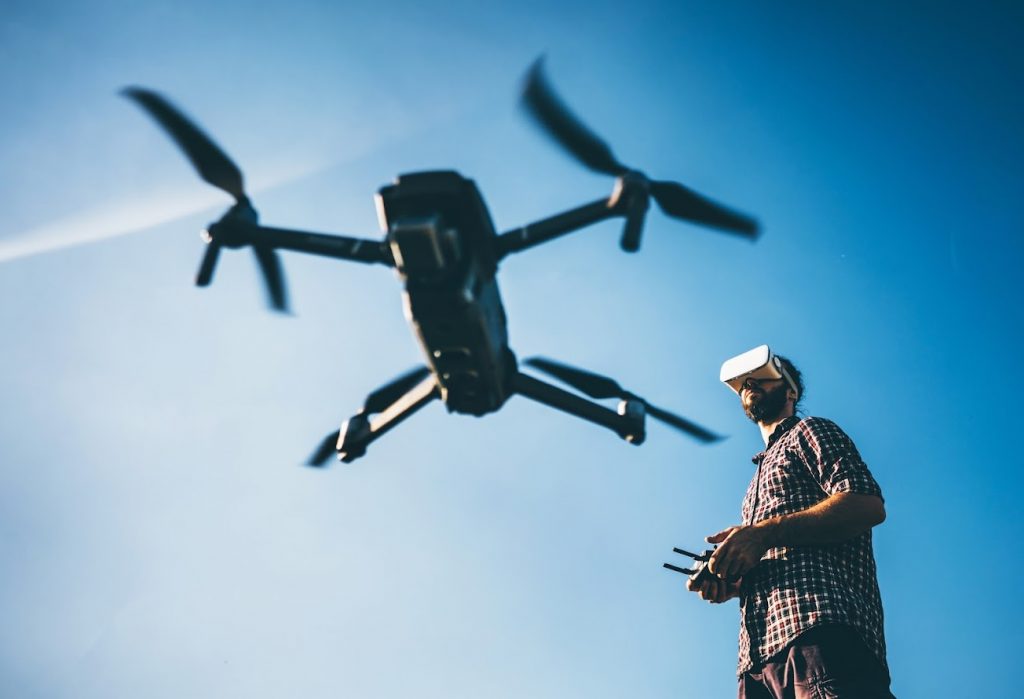 10. Millennials have a global perspective
The millennial generation has been successful in business due in part to their global perspective. They are not afraid to do business with people from other countries and they realize that there is a lot of potential for growth outside of their own nation. Additionally, payment technologies provide them with additional protection and assurance that payments for goods/services are secure and certain. So why not trade globally?
11. Millennials are adaptable
Millennials are innovative and always looking for new ways to better their businesses. They can rapidly adapt to changes in technology, news, and product upgrades. Technology also makes it easier for them when change occurs.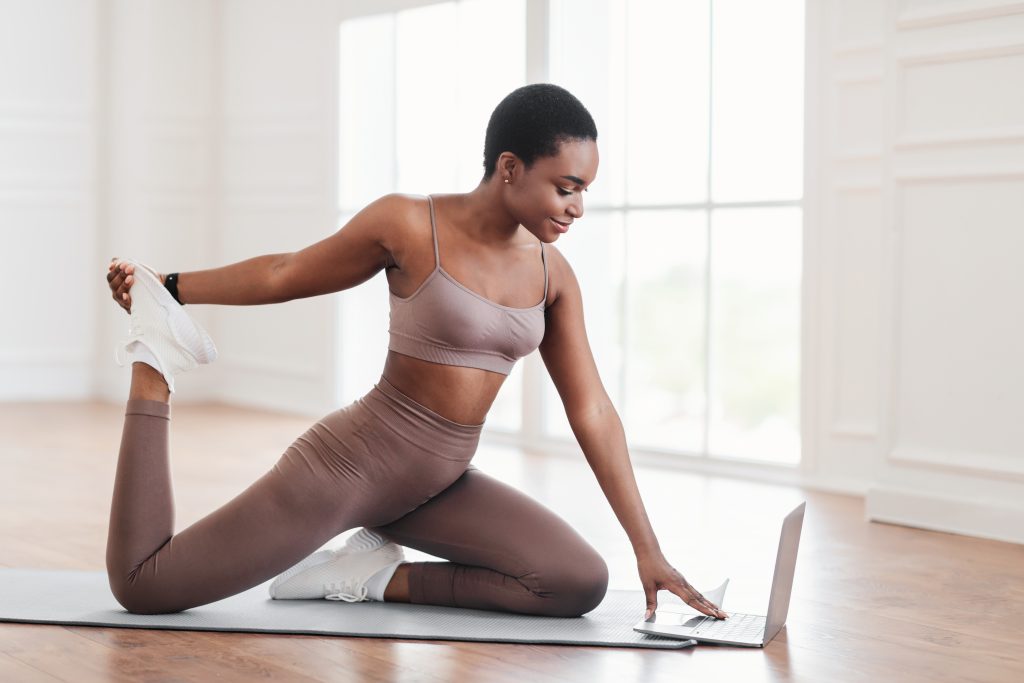 12. Millennials communicate more
Millennials are known for their constant communication, whether it is receiving assistance or offering criticism/reviews. They also recognize the significance of good communication in business. With technology now making it easier than ever to communicate through social media, text, live chats, and other platforms, this generation is driving the charge when it comes to remaining connected.
13. Millennials are far more tech-savvy
Because millennials are tech-savvy, they are always on the lookout for innovative ways to use technology to better their businesses. For example, Storeapp.io is an eCommerce platform that used by millennials to sell items and services, drop ship products without having to buy inventory, and utilize Buy Now Buttons to sell online easier than ever before, and promote their brands globally. They use technologies that have been tried and tested and proved to be what works best for them
14. Millennials are more motivated by making a difference
Millennials have been making a name for themselves in the business world by focusing on things that are important to them, such as environmentalism and animal rights. This attracts customers and creates loyalty among shoppers. For example, some Millennials will only sell products that have not been tested on animals or that come from fair trade practices.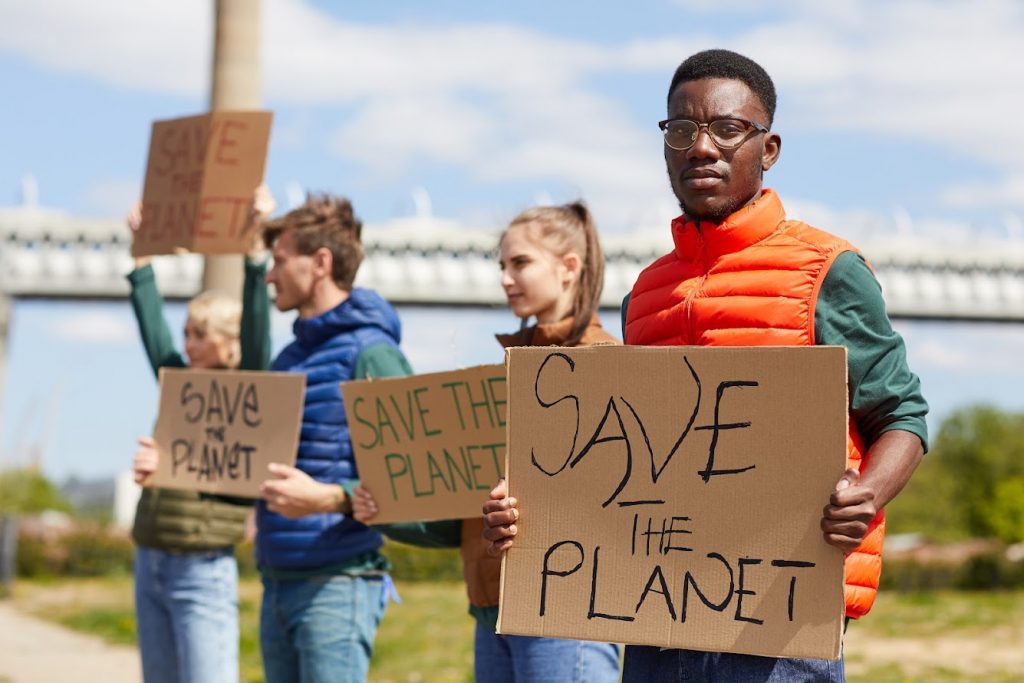 15. Millennials are willing to take risks
Millennials start more businesses today because they are willing to take risks. They are not afraid to try new things or take on new challenges. Millennials have started some of the most successful businesses in recent years, such as Airbnb and Uber. These companies were built on taking risks and thinking outside the box – two qualities that are essential for any entrepreneur.
16. Millennials are natural networkers
Networking has changed significantly over time, with millennials taking the lead in more effective methods. These days, whether it is through in-person or online events, you can find several networking opportunities near you. When building relationships with other professionals, millennial networkers prioritize establishing trust and rapport before diving into business discussions.
17. Millennials have an entrepreneurial mindset
The success of millennials in business may be attributed to their entrepreneurial mindset. They are constantly on the lookout for better methods and greater opportunities, which has resulted in the formation of many successful businesses over recent years- such as Snapchat. It is safe to say that not a single millennial wants to end up working a nine-to-five job for forty years straight like their parents did, only making slightly more than what could be considered a livable wage.
18. Millennials are proactive
The ability to think ahead and anticipate the future is a trait that sets millennials apart as excellent businesspeople. They are always looking for new ways to grow their businesses and improve themselves. For example, a millennial may read self-help books or enrol in online courses to learn new skills. Most like watching YouTube videos about how to create, build something and solve an issue. They also want to stay on top of the latest technologies so they can be competitive in the market and take advantage of technological progress.
19. Millennials are optimistic
The millennial generation is one of the most successful in terms of business. This can be largely attributed to their optimistic outlook on life. When they see or hear about others succeeding, it fills them with even more optimism and motivation. They are brought up to believe you can be anything you want to choose to be. And so, they take that leap and go for it.
20. Millennials have parental support unlike other generations
Millennials have been successful in business due in part to the support they receive from their parents. According to a study by Merrill Lynch, 43% of millennials receive financial assistance from their parents. This parental support allows them to take on more risks and invest more resources into their businesses. Most know there is a safety net should they need it.
21. Millennials have greater access to government business support, venture capital, and grants.
Millennials have more access to government business support, venture capital, and grants than any other generation. for example, the US government offers programs and initiatives that cater specifically to young entrepreneurs; the Small Business Administration's (SBA), Young Entrepreneurs Council (YEC) is a national organization that helps connect aspiring millennial entrepreneurs with resources and mentors. YEC members also have exclusive access to SBA services and events.
In addition, private organizations offer support for young entrepreneurs, such as the Kaufman Foundation's FastTrac program which provides training and resources for early-stage businesses. Furthermore, according to a report by CB Insights, millennial-led start-ups are more likely to receive funding from venture capitalists than any other age group
Therefore, the fact that Millennials are changing the business landscape should not come as a surprise. With all their unique traits, abilities, keenness to learn and technological advantages, they were destined for change business stat's. Millennials are paving the way for a new era of business.
If you are a millennial entrepreneur, do not be afraid to embrace your uniqueness and use it to your advantage. You have the potential to change the world. And with the help of technology, you just might do it
---
Store App| Build your online store in less than 10 mins and sell anywhere online:
Facebook, Pinterest, Instagram, Amazon, Google, WhatsApp , Web Pages all through one single dashboard.
Store App| Make use of our in-built digital marketing tools to grow your business: