eCommerce has grown rapidly in recent years, and this trend is expected to continue in 2023. With the ongoing pandemic and the growing popularity of online shopping, e-commerce has become more important than ever.
In order to remain competitive in 2023, businesses will need to stay ahead of the curve. In this blog, we will look at 20 eCommerce trends that will shape the industry in 2023. From the rise of social media e-commerce to the expansion of sustainable e-commerce, these trends will have a significant impact on how businesses operate in the coming year.
eCommerce Trends for 2023: What Businesses Need to Know to Stay Ahead of the Game
1. Adoption of Omnichannel Strategy: Businesses will increasingly embrace an omnichannel strategy, combining their digital and physical presence to provide customers with a seamless shopping experience. This has been proven to be critical for retail success, and ecommerce platforms like Store App have made it more affordable to a wider audience.
2. The Rise of Social Media eCommerce: Social media platforms will continue to be an important part of e-commerce for small businesses.
With more customers turning to social media platforms to purchase products, businesses will need to have a strong social media presence as well as an eCommerce website that allows them to sell across these platforms seamlessly.
3. Increase in Cybersecurity Measures: Businesses will invest more in cybersecurity measures such as encryption and multi-factor authentication to protect customer data and increase trust
4. Increased use of Virtual Reality: Businesses will use virtual reality to provide customers with a more immersive and personalised shopping experience.
5. The Rise of Subscription-Based Business Models: To increase customer loyalty and sales, businesses will increasingly adopt subscription-based models, such as subscription boxes and monthly delivery services. Companies such as Amazon are making use of this model on a great number of products sold on their platform whilst Store App makes the model accessible to any business owner.
6. Increased Personalization: Businesses will use data and analytics to personalise the customer experience and create more targeted marketing campaigns.
7. Increased use of Augmented Reality: Businesses will use augmented reality to provide customers with a more interactive and engaging shopping experience.
8. The Rise of Social Media Marketplaces: As social media platforms continue to develop their own marketplaces, customers will be able to purchase products directly from the platforms.
9. Increased Use of Video Content: Companies will use video content, such as product demos and tutorials, to provide customers with more product information and to increase engagement.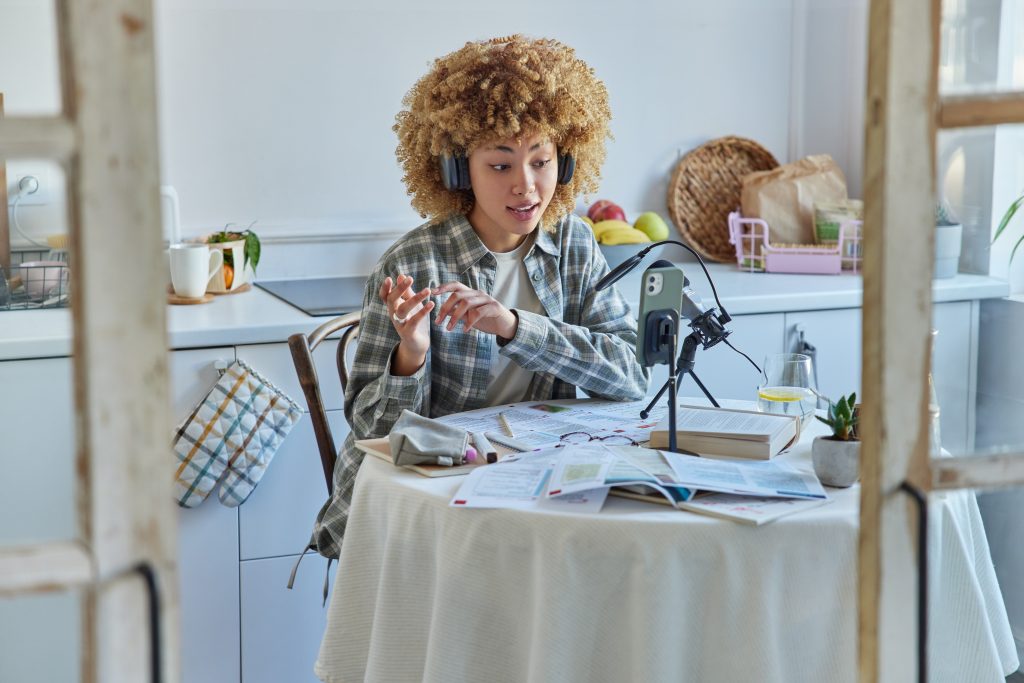 10. Growth of Drop shipping: Drop shipping will continue to be a popular eCommerce model, allowing businesses to sell products without having to hold inventory. Store App allows you to build an online store in mins, connect to 1000's of wholesalers and sell anywhere through our Omnichannel approach.
11. Increased use of Artificial Intelligence: To improve customer service and sales, businesses will increasingly use AI-based chatbots and voice assistants.
12. The Rise of Micro-influencers: To promote their products, businesses will increasingly collaborate with micro-influencers, who have a smaller but highly engaged audience.
13. Increase in Voice Search Optimization: Businesses will optimise their eCommerce websites and products for voice search in order to reach customers who search for products using voice assistants.
14. Increased Use of Logistics and Delivery Solutions: Companies will invest in logistics and delivery solutions such as drones and robots to improve delivery times and lower costs.
15. Payment Innovation: Businesses will adopt new payment methods, such as digital wallets and cryptocurrency, to give customers more options while also increasing security.Store App has over 100+payment gateways and allows for Crypto and cash payments too.
16. Increase in Sustainable eCommerce: To appeal to customers who are becoming more environmentally conscious, businesses will adopt sustainable practises such as using eco-friendly packaging and reducing waste.
17. Increased Use of Customer Data and Analytics: Companies will use data and analytics to better understand customer behaviour and create more effective marketing campaigns. The application of AI in analytics will really help this effort.
18. The Rise of Pop-Up Shops: Businesses will use pop-up shops, both online and offline, to reach new customers and increase sales.
19. Increase in Mobile-Commerce: As more customers use their smartphones to make purchases, mobile optimization will become an even more essential part of eCommerce.
20. The Rise of Influencer Marketing: Influencer marketing will remain an important component of eCommerce, with businesses collaborating with social media influencers to promote their products and build customer trust. As previously stated, micro influencers are becoming increasingly more popular.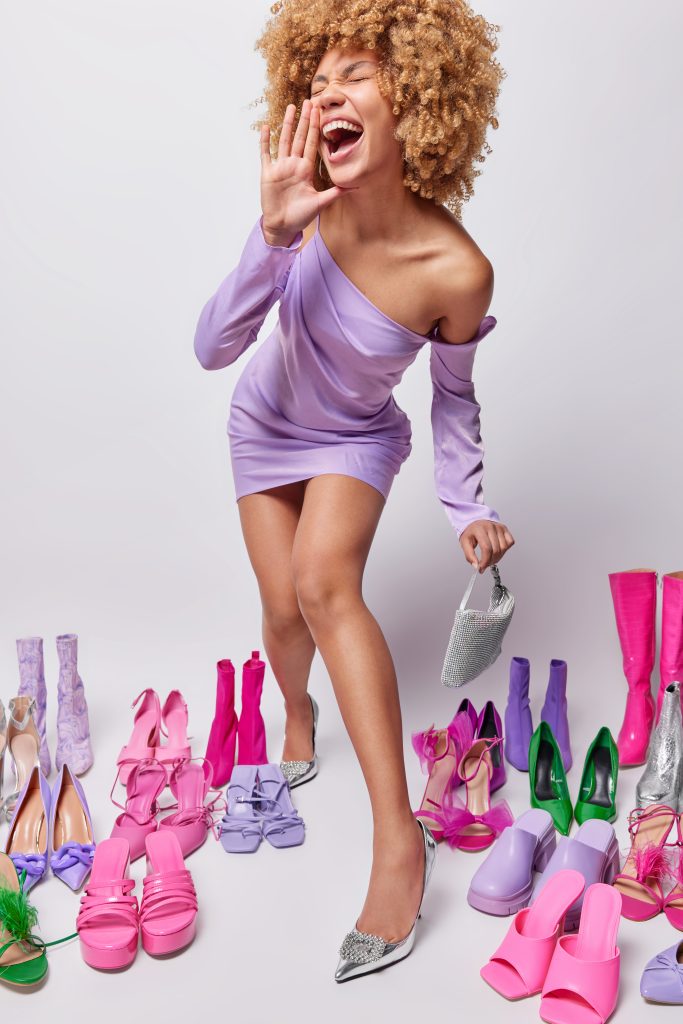 Finally, in 2023, e-commerce is expected to grow even more. Businesses that want to succeed in eCommerce must stay on top of the latest trends.
These trends will have a significant impact on how businesses operate in the coming year, from the rise of social media e-commerce to the growth of sustainable eCommerce.
And as for start-ups and small businesses, Store App; Storeapp.io would be a perfect place to build and launch your eCommerce business as it is the one platform that keeps up with these trends and implements them within its eCommerce platform at an affordable prices. Businesses can remain competitive and grow in 2023 by keeping an eye on these trends and adapting to them.
---
Store App| Build your online store in less than 10 mins and sell anywhere online:
Facebook, Pinterest, Instagram, Amazon, Google, WhatsApp all through one single dashboard.
Store App| Make use of our in-built digital marketing tools to grow your business: