There are many ways to show your appreciation to customers. The most effective way will vary depending on your customer base and business type, but there are some universal truths when it comes to customer appreciation. First, customers appreciate knowing that their business is valued. Second, customers also appreciate being appreciated in a way that is personal to them.
What motivates a customer to stay loyal to a brand? 72% said it was appreciation. (Source: Brand Keys). 81% say they are more likely to do business with a company that shows appreciation. (Source: Gallup). And approximately 70% of customers who leave a company do so because they feel unappreciated. (Source: The Ken Blanchard Companies)
Customers who feel appreciated are three times more likely to refer friends and family. (Source: Bain & Company)
When should you show appreciatation to your customer?
There are several occasions when businesses can show appreciation to their customers. Some ideas include:
Customer Appreciation Day – Many businesses choose to celebrate Customer Appreciation Day with special discounts or promotions.
Birthdays and anniversaries – Sending a personalized message on a customer's birthday or anniversary is a fantastic way to show that you value their business.
The holiday season– Businesses can use holidays as an opportunity to show appreciation to their customers with special promotions or discounts.
After a purchase – Sending a thank-you note or email after a purchase is a fantastic way to show your appreciation for your customer's business.
After a support request – Showing appreciation to customers after they contact customer support is a wonderful way to improve customer satisfaction levels.
When a customer refers a friend – Giving customers a discount or bonus when they refer a friend is a terrific way to show your appreciation for their business.
Randomly – Sometimes the best way to show your appreciation is with a random act of kindness, like sending a handwritten note or giving a customer a freebie.
How often should you show your appreciation?
There is no set frequency for how often businesses should show appreciation to their customers. However, it is important to ensure that your actions are genuine and that you are not overwhelming your customers with too much communication. A good rule of thumb is to show your appreciation when it feels natural and genuine, without going overboard.
Automating Customer Appreciation
When you have many customers and/or those making inquiries, it is best to implement technology to help you automate and streamline some of your customer appreciation efforts. For Example:
1. eCommerce platforms – E-commerce platforms that come with a CRM system can help businesses keep track of customer interactions and purchase history. With this data, you can customize your thank-you messages. These systems also introduce features that allow businesses to send spontaneous greetings to clients on special occasions such as customer appreciation days or birthdays. A good eCommerce platform has built-in customer communication features
2. Email marketing platforms – MailChimp is an email marketing platform that provides businesses with features like customer segmentation and targeted emails, as well as automation features to schedule and send emails in advance.
Did you know that a thank-you email after a purchase can increase customer satisfaction rates by 82%? (Source: Epsilon). Plus, customers who receive a thank-you message are 18% more likely to become return shoppers. (Source: DMA) And on average, 36% of recipients open thank-you emails compared to the general marketing open rate of 22.86%. (Experian)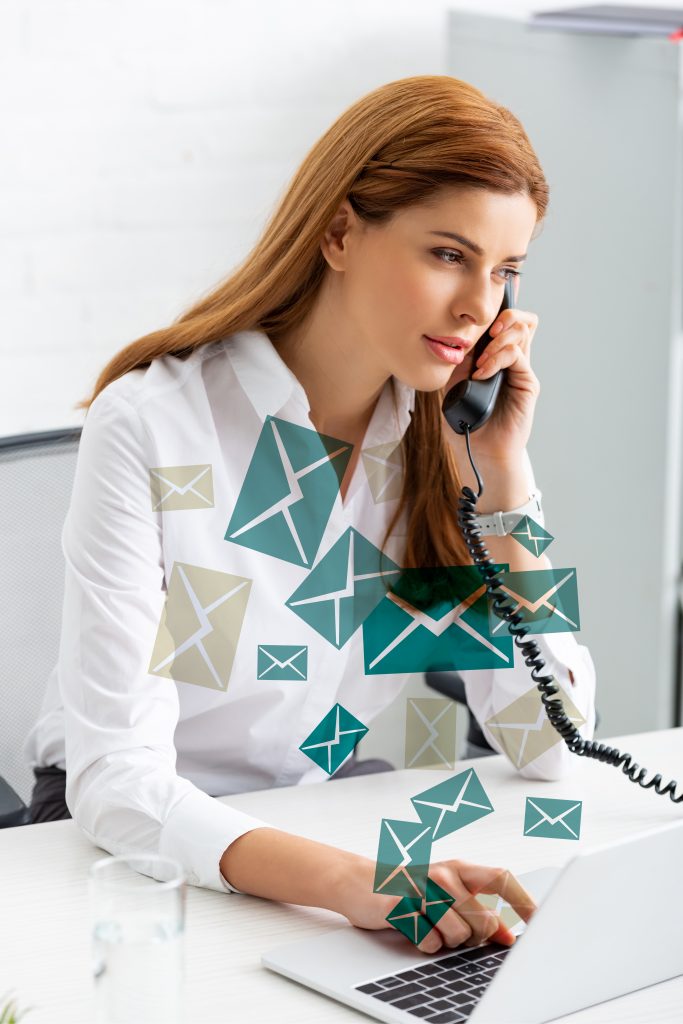 3. SMS marketing platforms – SMS marketing platforms like Slicktext and Trumpia offer features that businesses can use to segment customers and send targeted text messages. They also offer automation features that can help businesses save time by scheduling and sending texts in advance.
4. Live chat software – Live chat software like Facebook Messager live chat can be used to answer customer questions in real-time and build relationships with customers. Additionally, many live chat software programs offer features that businesses can use to collect customer feedback and improve customer service.
5. Apps – There are several apps that businesses can use to automate tasks like sending thank-you notes or emails, managing giveaways and contests, and more. Some popular apps include Zapier, Evernote, and Buffer.
20 Ways to make your customers feel appreciated
Get creative and personalize your approach! No two customers are the same, so tailor your appreciation strategy to fit your customer base for maximum impact. here are a few tips on how to show appreciation:
1. Offer a discount or coupon
2. Send a handwritten thank-you note
3. Give a gift
4. Offer free shipping or a free upgrade
5. Provide a complimentary service
6. Enter customers into a contest or giveaway
7. Give away samples of your product or service
8. Invite customers to an exclusive event
9. Offer exclusive discounts or deals via email or social media
10. Give a gift card
11. Recognize customers on social media
12. Send a thank-you email
13. Make a phone call to express appreciation
14. Leave a positive review for customers online
15. Write a blog post about your customers
16. Plan a customer appreciation day or week
17. Sponsor a charity event or visit schools in your community
18. Volunteer together as a team
19. Donate products or services to a local charity such as a food bank or women's shelter
20. Let your customer nominate a charity that you can give a percentage of sales to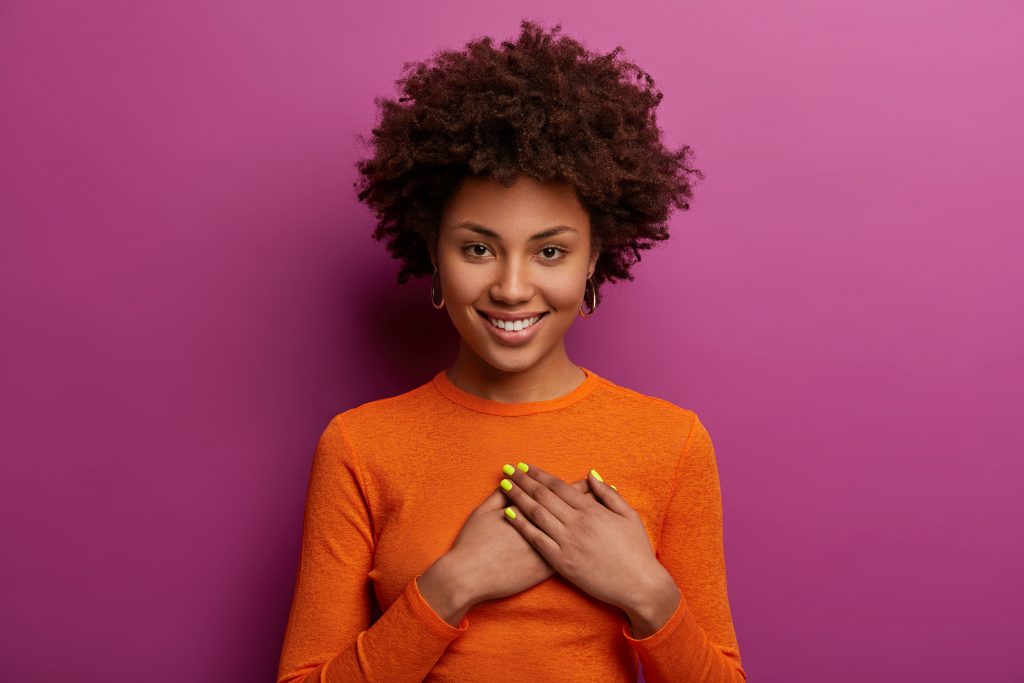 Sincerely showing your appreciation to your customers is key to maintaining long-term relationships that will be beneficial to both parties. It is essential to remember that it is the intention behind your actions that really counts when you are trying to show customer appreciation. Get personal and communicate how much their business means to you
---
Store App| Build your online store in less than 10 mins and sell anywhere online:
Facebook, Pinterest, Instagram, Amazon, Google, WhatsApp all through one single dashboard.
Store App| Make use of our in-built digital marketing tools to grow your business: