Did you know that over 250 million people use Pinterest every month? It is one of the fastest-growing social media platforms out there! With 80% of its users being female, it is no wonder businesses want to get a piece of the pie if their target market is women. Pinterest is a wonderful place to market and sell products or services where people are actively looking for products like yours.
Below are some fascinating statistics that should interest any business owner:
– 93% of active pinners say they use Pinterest to plan or make purchases
– 87% of pins from businesses are repined
– 4 in 5 users have purchased something because of Pinterest
– The average order value from a Pinterest referral is $58.95
– There are 2 million monthly active business profiles on Pinterest
– 90% of weekly pinners say they use Pinterest to find new products
– 78% of users say they discovered a new brand or product on Pinterest
– 60% of users have increased their spending because of Pinterest
On a platform such as Pinterest with millions of users Pinning often, how can you stand out?
Firstly, posting on Pinterest is a little different from other social media sites. Instead of sharing text updates or photos, you share "Pins." Pins are images that link back to a website. You can add a description to each Pin, but the focus is definitely on the image. When creating content for your website or blog, think about how it would look as a Pin. Will the image be eye-catching and make people want to learn more?
You can also use infographics, how-to videos, and quotes as pins.The important thing is to make sure that your pins are high quality and link back to helpful content. This will help you get more Repins, which will help you reach a larger audience.
Store App| Tips on how to stand out on Pinterest
1. Create Engaging Images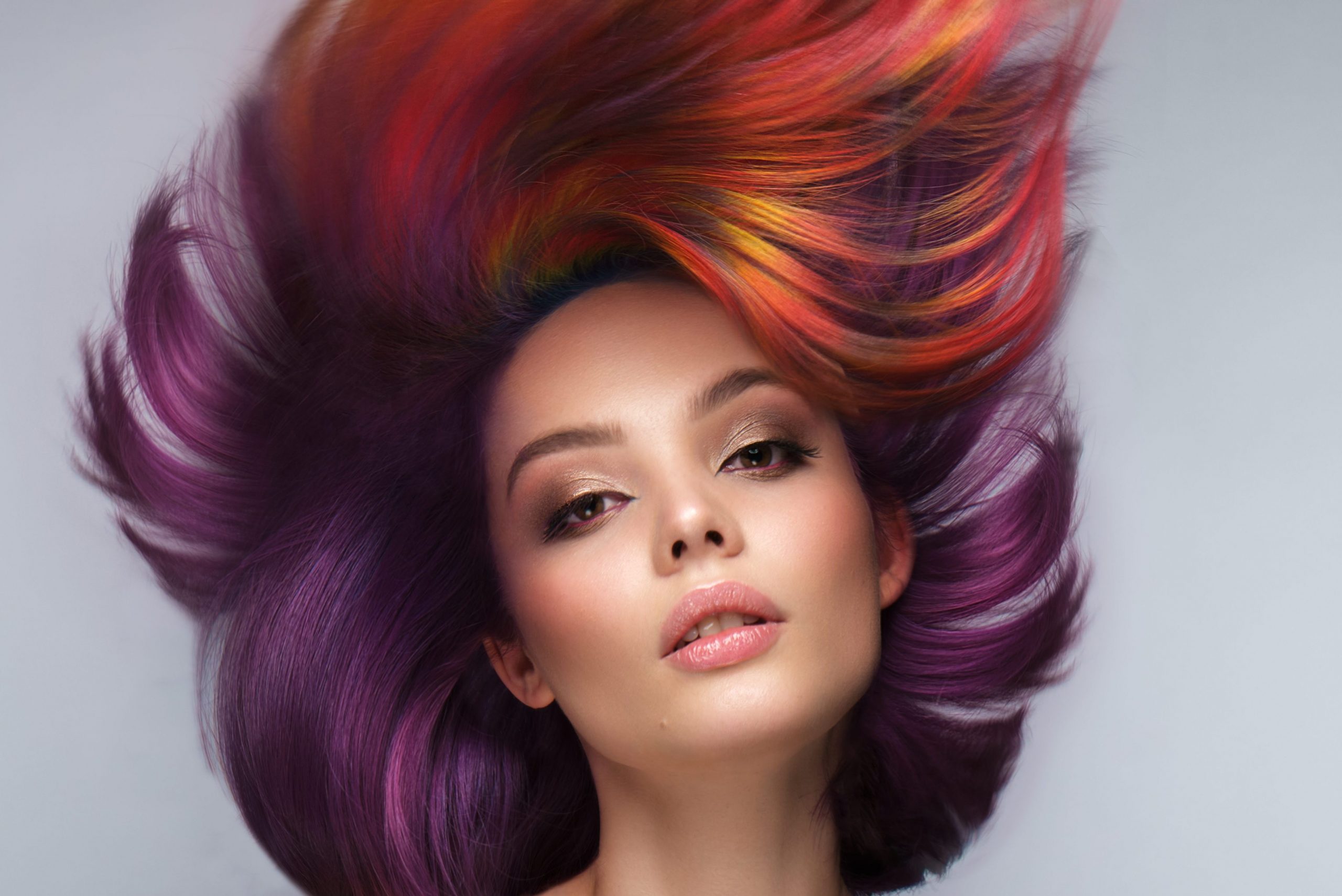 People are visual creatures, which is why images and videos are so important on Pinterest. In fact, Pins with images or videos get 94% more views than pins without images. So, if you want your pins to stand out, make sure they are engaging and visually appealing.
Tips on creating engaging images:
– Use high-quality image or video posts
– Use beautiful product photography or video
– Create infographics and graphs that are highly informative and fun to look at
– Use illustrations and unique images
– Use bright, bold colours
– Create interesting designs
2. Write Compelling Descriptions
In addition to using images and/or video, it is also important to write compelling descriptions for your pins. This will help them show up in search results and attract attention from potential customers.
Tips on writing compelling descriptions:
– Use relevant keywords
– Write long descriptions
– Tell a story
– Use emotional language
– Ask a question
3. Use Keywords in Your Pins
When people search on Pinterest, they are often looking for specific topics or keywords. That is why it is important to use keywords in your pins, so they show up in search results.
Tips on applying keywords to your pins:
– Start with keyword research, and use what works best
– Use keywords in your Board Titles and Descriptions
– Use keywords in your Pin Titles and Descriptions
– Optimize your images with Alt Text
4. Use Hashtags
Hashtags are a fantastic way to get your pins seen by more people. When you add hashtags to your pins, they will be searchable – which means they have a better chance of being found by potential customers.
5. Use Pinterest to Its Full Potential by Creating a Schedule
One of the best ways to make sure your content is seen on Pinterest is to be active and consistent. That means creating a schedule for how often you will be pinning new pins and sticking to it.
Tips on Scheduling pins are:
– Automate Your Pins
– Try a "Pin It Forward" strategy
– Use a Pinterest Scheduler
6. Monitor Analytics to Know Your Audience Better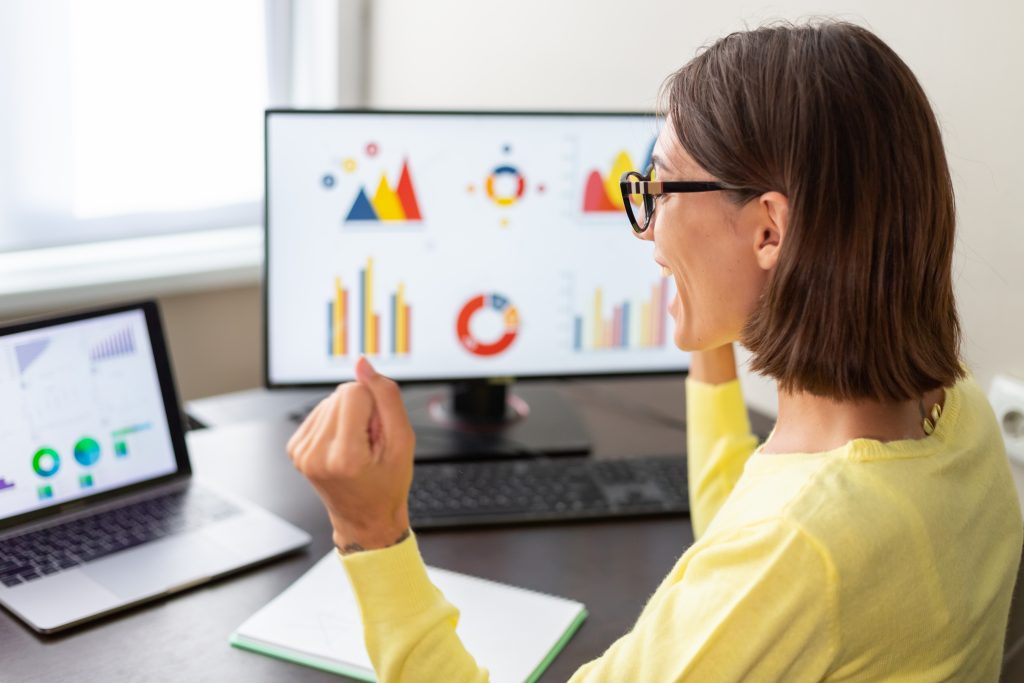 It is important to know who your audience is on Pinterest, so you can create content that appeals to them. Luckily, Pinterest Analytics makes it easy to track your pins and see which ones are performing well.
With Pinterest analytics, play attention to these four key metrics:
– Impressions – how often your pins are appearing in people's home feeds
– Engagements – how often people are interacting with your pins (repining, liking, clicking)
– Reach – how many people have seen your pins
– Virality – how often your pins are being repined
7. Promote Your Business with Promoted Pins
One of the best ways to reach new customers on Pinterest is with Promoted Pins. With this paid advertising, you can choose to promote your best pins to a wider audience and get more exposure for your brand.
Tips on promoting your business with promoted pins:
– Set a budget
– Target your audience
– Pick the right pins
– Measure your results
What are the benefits of Promoted Pins?
– More traffic is driven back to your website
– Increased engagement with users leads to more active interactions with you and/or related pins
– Greater chances followers will save/share/post your content, thus increasing your reach
8. Take Advantage of "Rich" and "Buyable" Pins
If you want your pins to stand out on Pinterest, make sure you are using Rich and Buyable Pins.
What is a Rich Pin?
A rich pin is a pin that includes extra information, like the price, availability, or author. There are four types of Rich Pins: product, recipe, article, and app.
What is a Buyable Pin?
A Buyable Pin is a type of Pin that lets people purchase products directly from Pinterest. If you have an eCommerce store, this is a fantastic way to increase sales and drive traffic to your website.
9. Run a Contest or Giveaway
People love free things, which is why contests and giveaways are so popular on Pinterest. If you run a contest or giveaway, you can easily attract attention – and get more followers and exposure for your brand.
10. Join Relevant Group Boards
Group Boards are a terrific way to get more exposure for your pins. When you join a Group Board, a larger audience will see your pins – which can help increase your reach and engagement.
11. Create Video Pins
Video is one of the most popular types of content on Pinterest, so it is important to create video pins if you want your pins to stand out. Luckily, creating video pins is easy – all you need is a short video (between 15 – 30 seconds) and an engaging title. 5 times as many consumers would rather watch a video about a product than read about it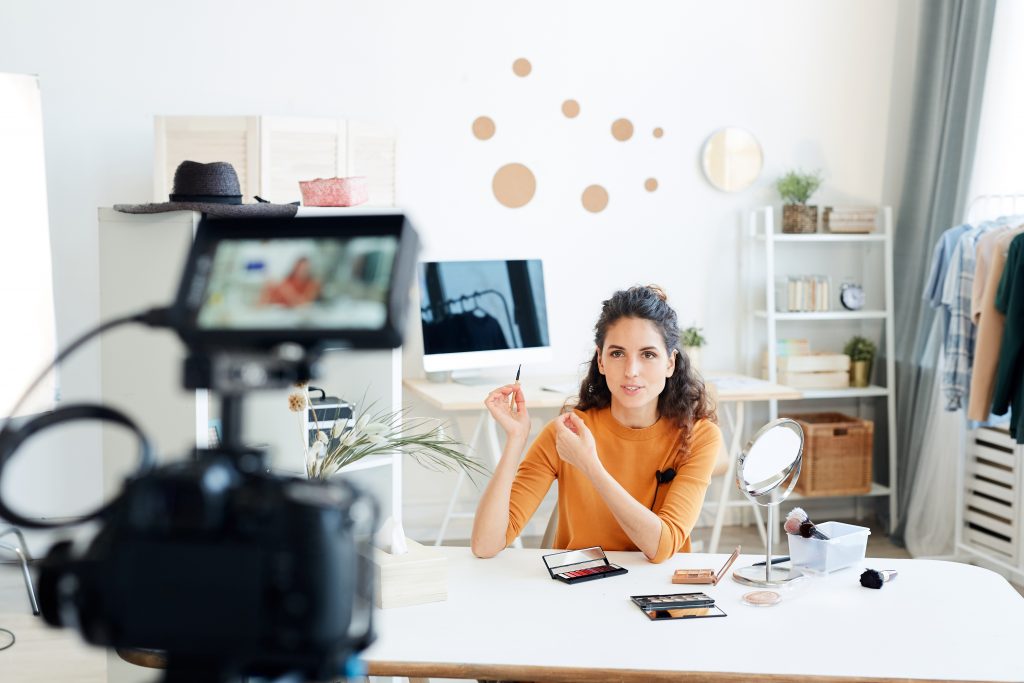 12. Collaborate with Other Brands
Collaborating with other brands is a wonderful way to get your pins seen by a new audience. When you collaborate with another brand, you can share each other's content and reach a whole new group of people.
Using these tactics will aid your Pinterest presence stand out from the crowd. Keywords, image optimization, collaborating with others and paid pins will assist you in reaching a larger audience and boosting your brand exposure. With a little effort, you can make sure the right people see your pins and increase your chances of driving traffic back to your website. Store App allows you to sell anywhere online, including Pinterest. Make sure, your online presence is everywhere where people are most engaged, be it in-store, on-the-go, on social media, marketplaces, web, and blog pages. You can achieve this with our Omnichannel and Multichannel sales and marketing platform
Sell on Pinterest with Store App
---
Store App| Build your online store in less than 10 mins and sell anywhere online:
Facebook, Pinterest, Instagram, Amazon, Google, WhatsApp , Web Pages all through one single dashboard.
Store App| Make use of our in-built digital marketing tools to grow your business: